It's that time of year when summer travel winds down and school starts and you begin to look forward to weekends as a mini-vacay but with that comes the end of summer feasting party we have for you to try. Don't let the summer blues get you down! Invite your neighbors and invite them to your back-to-school soiree!
Host your own Summer Seafood Boil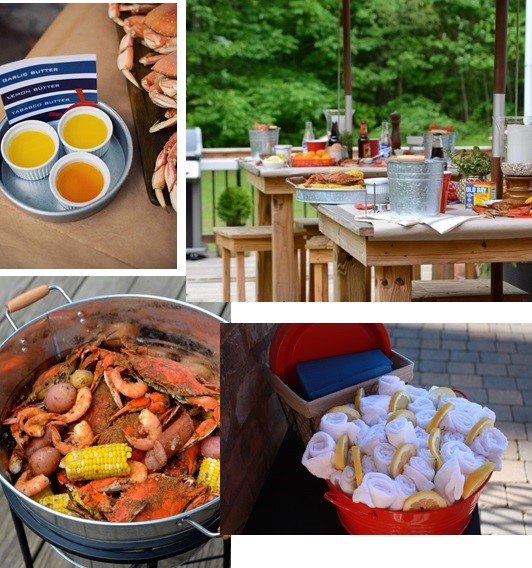 Set up furniture that can accommodate your dinner guests with these stylish yet themed furniture pieces from Classic Party Rentals!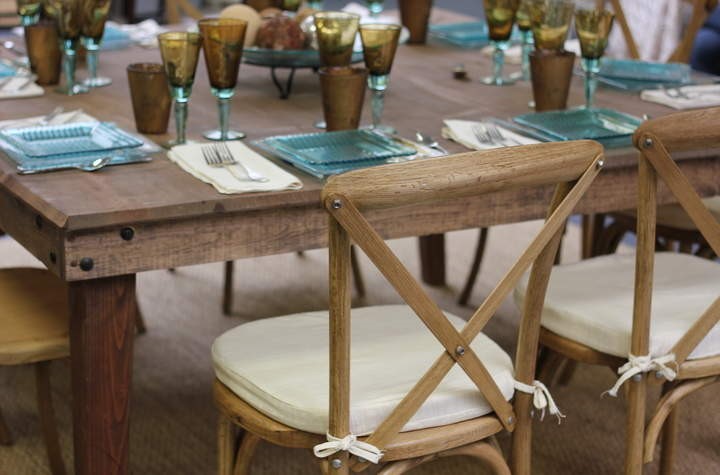 At Creative Hands Cuisine we LOVE décor and menu signs. For a spread this large—we recommend adding your own personal touch with themed menu signs to help those gawking at all of your delicious food! Simplicity and beachy at its best!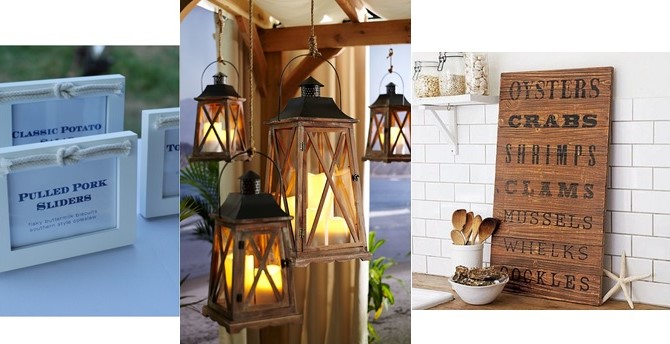 Interesting Boil fact
Here's the lowdown on what seafood boil parties are referred to and it depends on what ingredients each boil or "bake" includes! Be sure to have these names handy—that'll impress your seafoodies!
Seafood boil AKA Louisiana boil, Frogmore Stew, Beaufort Stew, a Beaufort boil, Low Country boil, a Tidewater boil, Crab boil, Clam bake