Corporate Events Made Perfect

We understand the necessities behind perfection when it comes to corporate events.  On spot with details from beginning to end is what we strive for.  Anticipating not only what our client's needs and concerns are but the end client as well. This is something we do very well at CHC.  One cannot replicate what years of experience and exceptional professionalism lends when we guide our corporate clients through the intricacies of events of all sizes.
Dear Chef Doug and Camille,
Thank you for taking our idea of kid foods and making it something amazing and delicious! Thank you for treating our event with as much attention and passion as you would one of your bigger accounts. And thank you for your great service and support as we support Arizona's most vulnerable kids and families.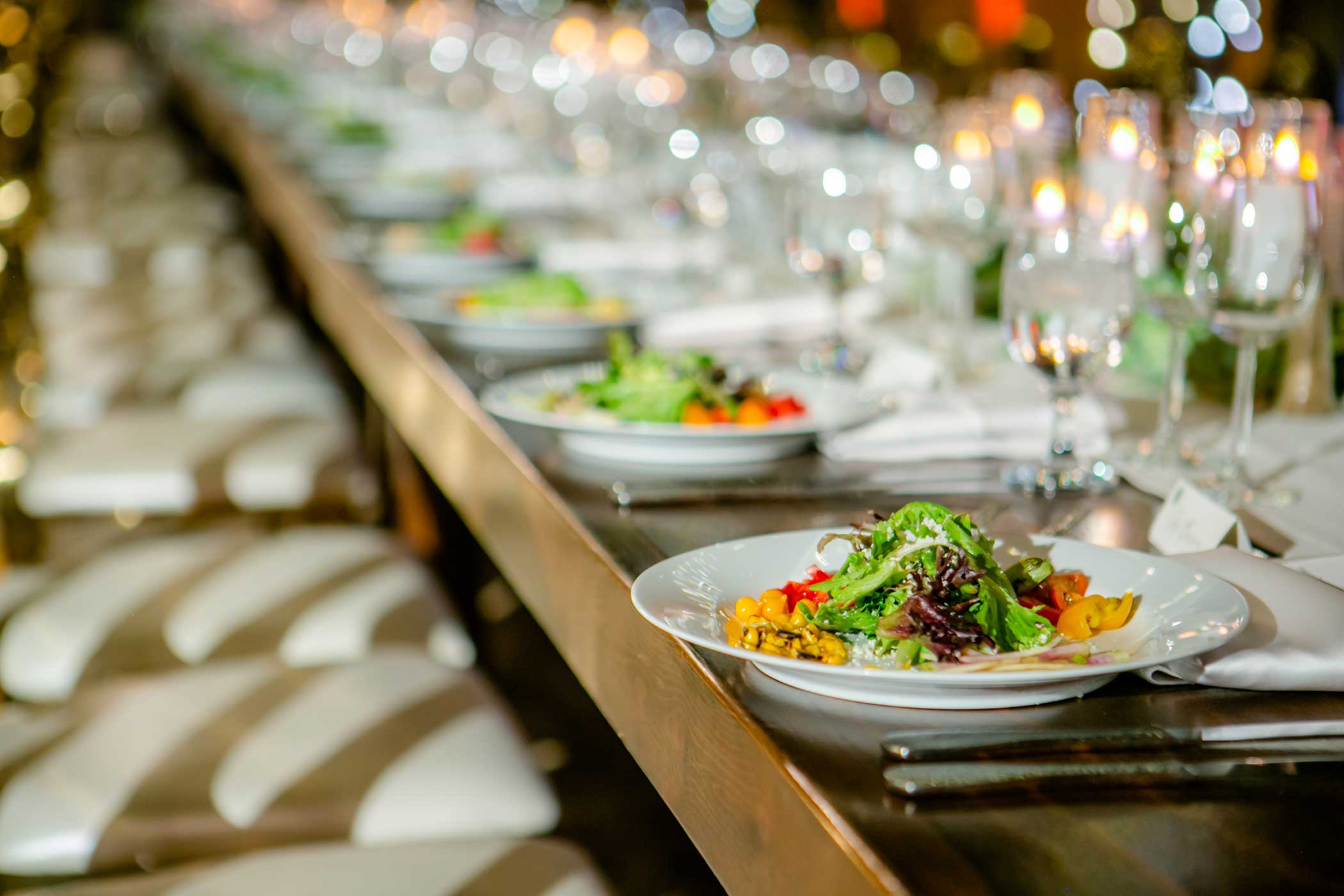 Contact Us For Help Planning Your Next Event
We Can Help

Planning your event presents many challenges… That's where we come in. Let us help you create a one of kind culinary concert containing elements of great food and service your guests will remember!
Contact Us

If you'd like help now or have questions, just contact us .
3035 N Maple, Mesa, AZ 85215
Phone: 602.628.1534
Fax: 480.588.8408
info@creativehandscuisine.com