"Cheers" Sign DIY
It is a new year, and with that comes new DIY projects! Who doesn't love a glittery gold accent for their event?! We found this amazing tutorial for a fun décor sign on StyleMePretty.com. You can use it on a photo table, or even better, your bar or drink station! We decided to display it this past weekend at the Arizona Bridal Expo to keep on trend with the importance that metallic accents will play in 2016!
For this project, you will need:
Foam Core Board
Stencil (Provided by SMP)
Pencil
Scissors
Tape
A (sharp) Exacto Knife
Mod Podge
Glitter (I used Martha Stewart Brand)
Paint Brush
Step One
Cut the edges of the stencil printouts. Match up the words and tape them together.
Step Two
Cut out the stencil and trace it onto the foam core board. Gently peel away the stencil.
Step Three
Cut along the traced line using an Exacto knife.
Step Four
Combine Mod Podge and glitter in a bowl, and begin painting your foam sign. (It may take a few coats)
Step Five
Let it dry overnight, and hang wherever you'd like for the perfect glitzy accent!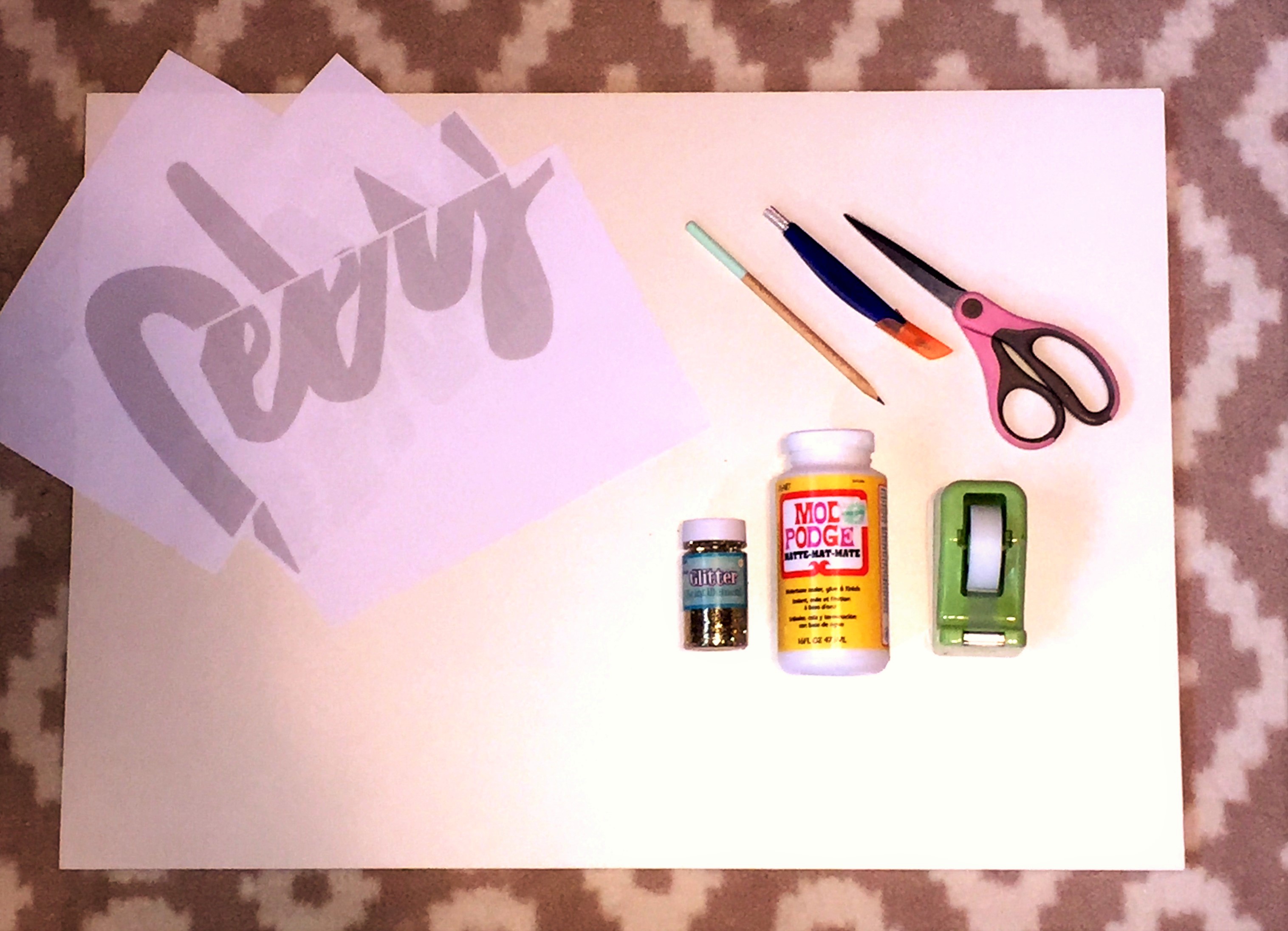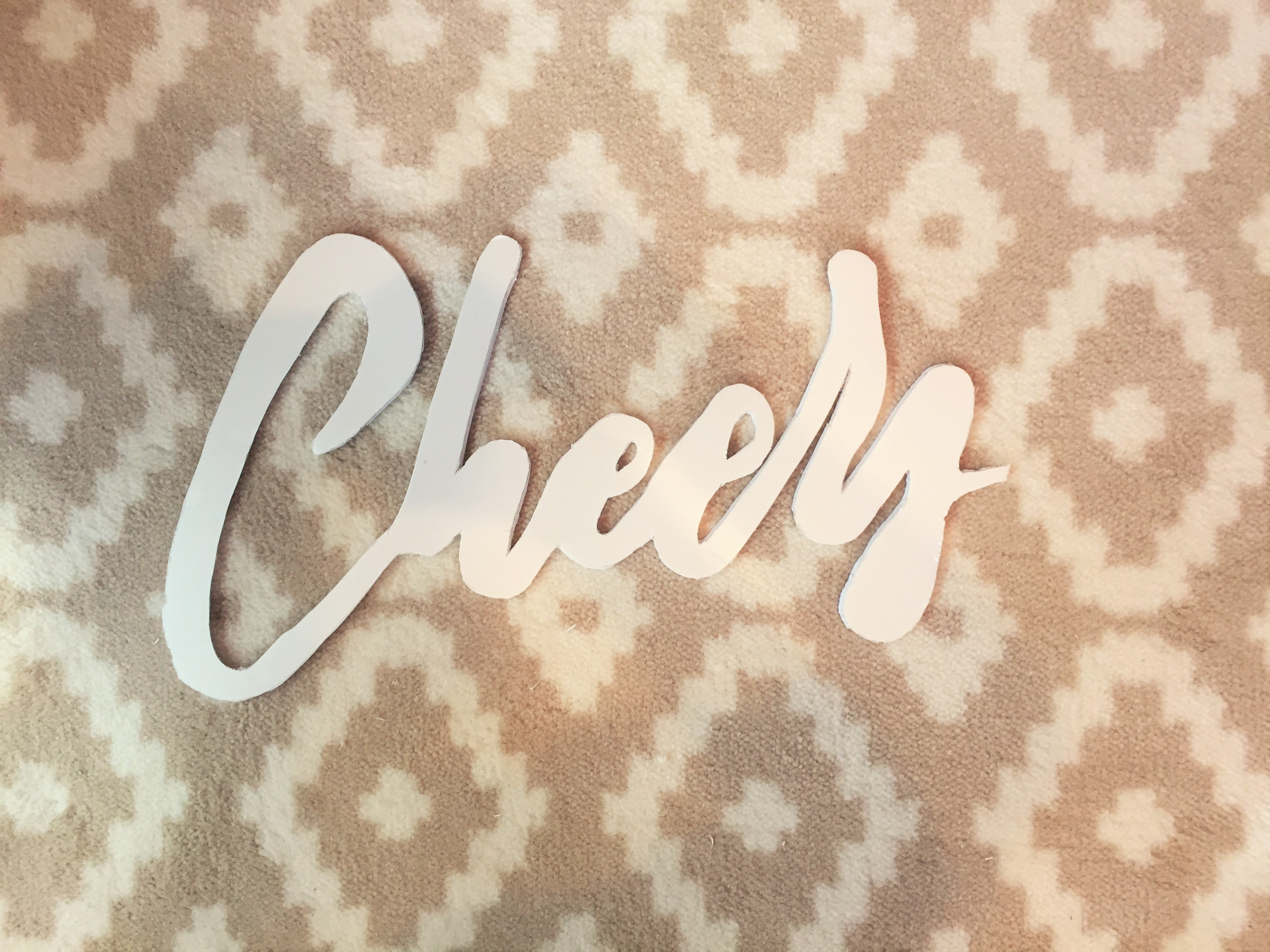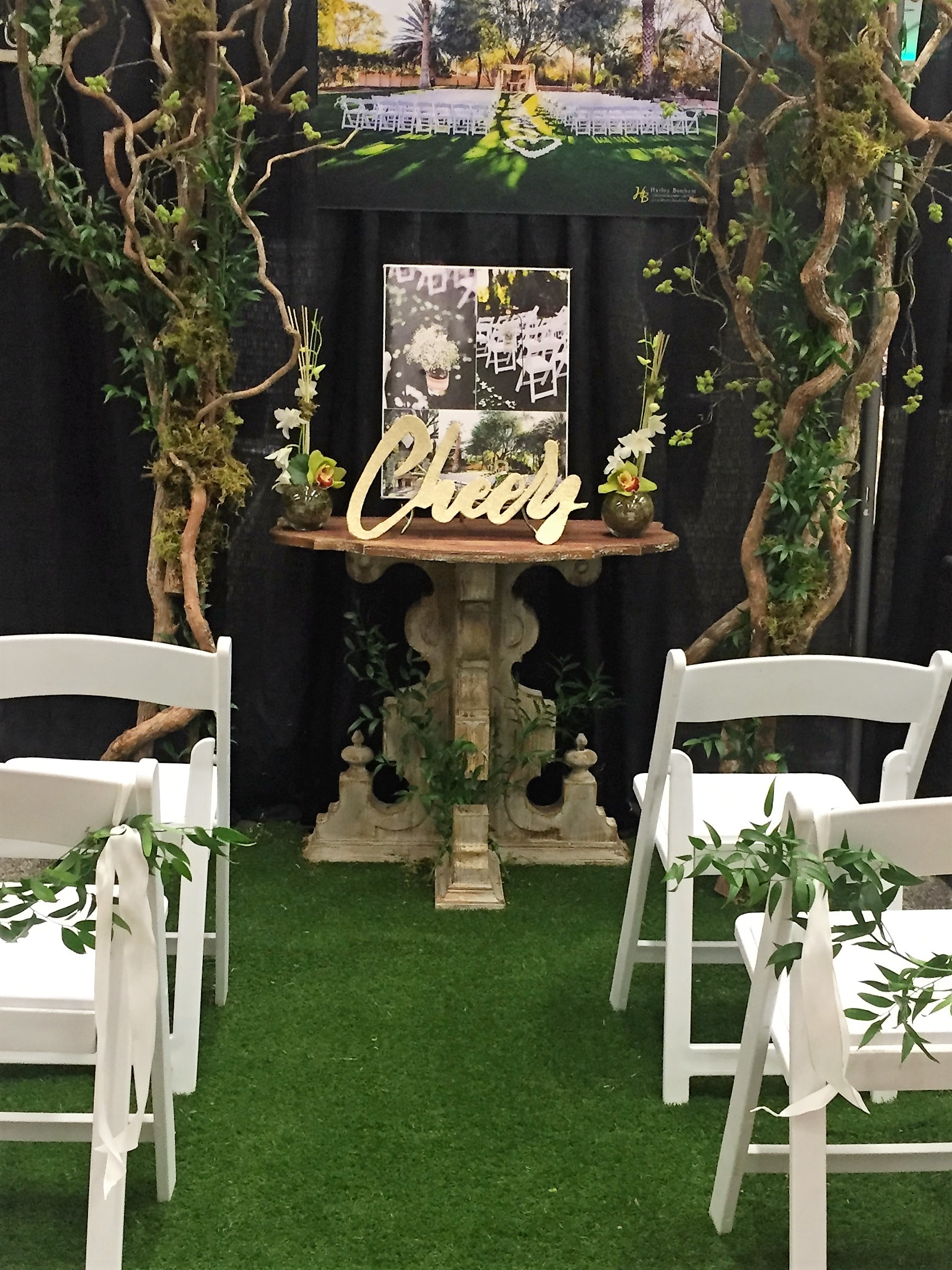 Here is a link to the full DIY post on StyleMePretty with an awesome video tutorial!
http://www.stylemepretty.com/2015/05/10/diy-cheers-sign-2/